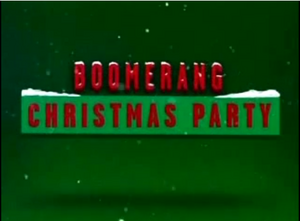 Boomerang Christmas Party is an annual block on Boomerang that has played every Christmas for years. The blocks bumpers usually feature two elves named Sam and Earl, which debuted in 1999 for Cartoon Network's variation of the Christmas Party.
Specials Played
Edit
The Town That Santa Forgot
A Christmas Story (1971 Hanna-Barbera Version)
Christmas Comes To Pac-Land
Yogi's First Christmas
Yogi's All Star Comedy Christmas Caper
The Flintstones: Christmas Flintstone
A Flintstones Christmas
A Flintstones Christmas Carol
A Flintstones Family Christmas
The Cabbage Patch Kids' First Christmas
The Powerpuff Girls: Twas The Fight Before Christmas
A Johnny Bravo Christmas
'Tis The Season To Be Smurfy
The Smurfs Christmas Special
Casper's First Christmas
The Jetsons: A Jetsons Christmas Carol
The New Scooby Doo Mysteries: A Nutcracker Scoob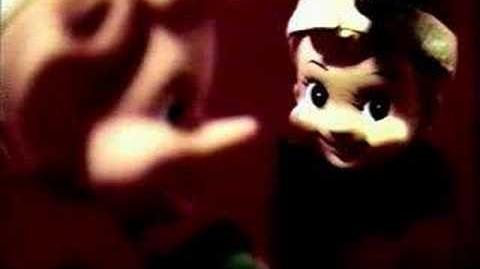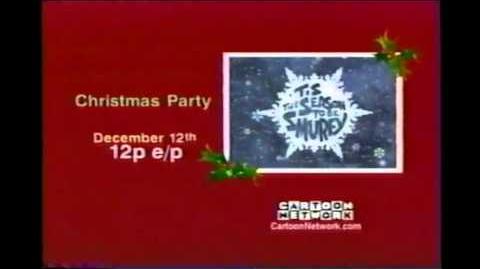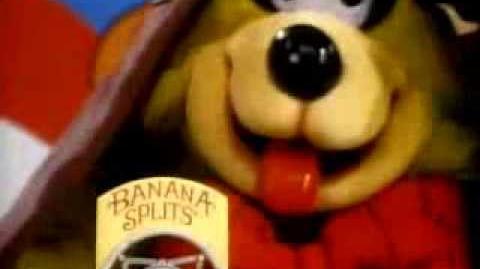 Ad blocker interference detected!
Wikia is a free-to-use site that makes money from advertising. We have a modified experience for viewers using ad blockers

Wikia is not accessible if you've made further modifications. Remove the custom ad blocker rule(s) and the page will load as expected.