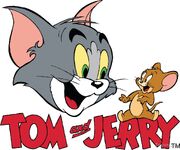 Tom and Jerry is a cartoon series of short films that ran from 1940-1967 during its original run. The series was originally created by William Hanna and Joesph Barbera, who produced the series from its beginning until 1957. In 1960, Gene Deitch directed 13 more shorts, released between 1960 - 1962. Starting in 1963, Chuck Jones produced the series, creating 34 shorts between 1963-1967.
The original shorts have aired on the channel since 2002, with no end in sight. It is one of the most popular series on the channel to date.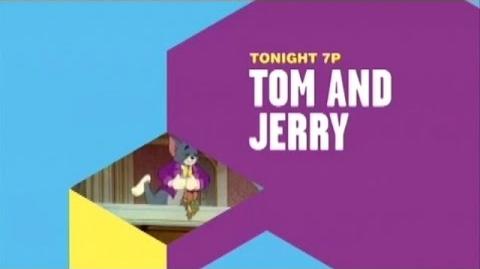 Ad blocker interference detected!
Wikia is a free-to-use site that makes money from advertising. We have a modified experience for viewers using ad blockers

Wikia is not accessible if you've made further modifications. Remove the custom ad blocker rule(s) and the page will load as expected.